I WROTE SEVERAL false starts for this blog over the last (eek!?) two months, but never had time to finish and post them. The futher behind I fell, the more I wanted to say to catch up. Eventually I figured out that just wasn't going to be possible, and have elected to move on.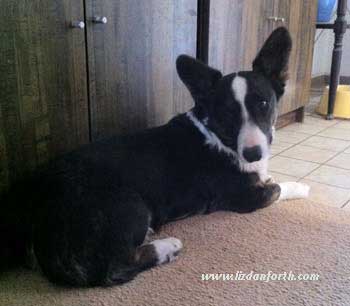 While this blog includes news, I can only write erratically and thus my news is rarely timely. I try to mention big events like conventions, major projects, interviews, maybe games I'm playing or what the dogs are doing, but I think the best posts I write are reflective, touching on several related topics and how they intersect with my work.
Think of this as an entry in my occasional series of "Pictures Have Stories" essays, because I'm going to tell you … in roundabout due course … about the painting "Catch An Elusive Scent" that I did for ICE's Middle Earth card game. There are a few stops along the way.