I AM EXCITED. Something pretty astounding happened last week. How often does a person get to hear that the work they've been doing for decades is truly respected and appreciated? Not just in ones and twos, but a veritable chorus of love and respect for my work, my art, and my contributions to the gaming industry and the hobby we share?
Really, I didn't know. I knew I had some fans of my work, and maybe fellow professionals remembered me from the old days, but …
With that awareness made manifest, I am going to ask a favor of you. (For the tl,dr version, you can go straight to my Patreon page.)
LEMONADE BEGINS WITH LEMONS
Wednesday evening I got an email from the GenCon Art Show: "We regret to inform you that your submission was not among those chosen for inclusion in the 2017 show."
For the non-gamers who read me here, GenCon is bigtime game convention that has been around since 1968. What started as a wargame convention on a college campus in Lake Geneva (WI), the four-day convention now takes place in Indianapolis and draws more than 60,000 attendees.
I attended as a professional pretty much every year from the mid-70s until the late 90s, when "life-in-progress" swept me away. Each summer I would go to Origins first (another big game convention) where I reconnected with my friends and professional peers, talked shop and upcoming projects, shared dinners, drinks, and parties. A few weeks later at GenCon, I'd seal the deals for projects discussed at Origins. That one-two rhythm pretty much defined my worklife from one year to the next.
When things changed, I spent too long down that "life-in-progress" hellhole. Slowly I got my act together again, announcing my return by "rebooting the freelancer" six years ago. I have climbed steadily upward ever since.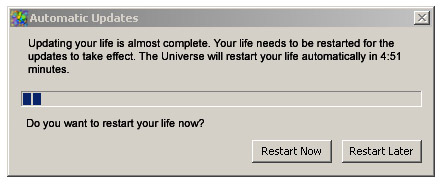 With the show's 50th anniversary celebrating gaming's past, I thought "Well, I was not an insignificant part of that history. No better time than now." I submitted samples of my work to the art show's jury, and hoped they would recognize my signature, my style. I hoped they would like my work enough to bring me on board.
So I was disappointed by the rejection, of course, and somewhat surprised. Honestly, I was not particularly upset. I'd been MIA from the show for many years, and hey, maybe the judges just prefer digital art or newer artists. Still, I had Facebook open in another tab when I got the email, so I posted that Wow, I wasn't accepted. *blink*
To swipe a headline from those ghastly clickbait websites, I had no inkling what would happen next.