WHEN I LAUNCHED the Mages and Sages project on Patreon three weeks ago, I hoped a few people would be interested in what I proposed: that I wanted to make new art on a theme of the magical and the fantastical, the wise and the wizardly, and I needed help to make that possible.

Two dozen people came forward saying "I am interested. Please do this thing." That message felt magical in its own right, and I took it to heart. I feel proud and humbled and beholden to every single one of these folks.
After all, it's one thing to stand up on in a public venue and declare "Hey, I'm a Maker, hear me roar! Rawrr!" (In truth, that's the essential first stage: faith in myself combined with passion for my work. )
It's quite another to have others shout "I believe in you! Please Make more!" I don't know all the individuals supporting me, and few of them in real life. This is scary. It is wonderful. It is magical. And when one of the backers writes the words you see below, telling me why he's backing my project? This is motivating as hell, let me tell you.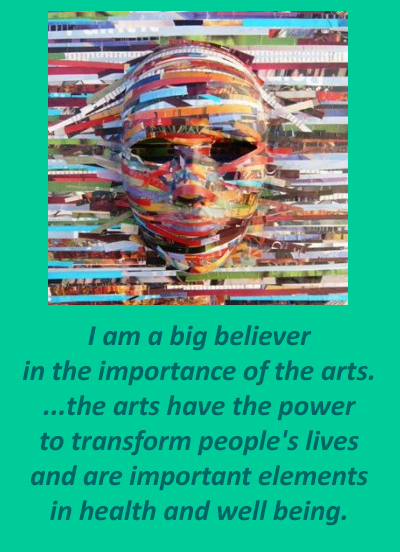 Continue reading →