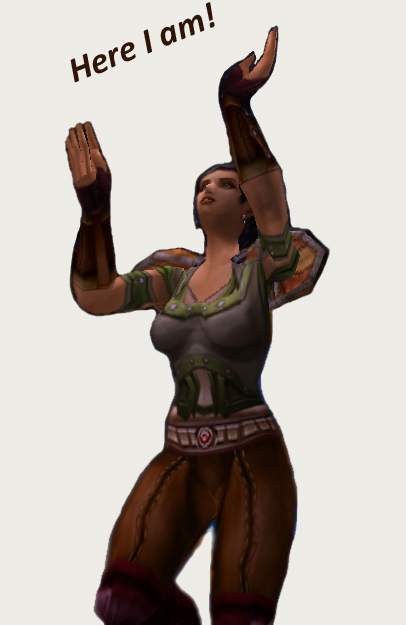 I AM HAPPY to say the problem with my email address (liz – at – lizdanforth – dot – com) has been resolved, and it is working again. Feel free to use it — it is usually the best way to get my attention on matters related to things you'll find on this website: my artwork,  freelancing, writing, game design, the games I play, and my musings on all the above.
GALLERY UPDATES
I spent much of today putting images into the art galleries again. When Oakheart moved to a new server, all the old art went MIA. Rather than try to chase it all down, I am taking the opportunity to put together work I think is more representative of what I do, and to share things that I'm particularly proud of.
That said, there ain't a whole helluva lot there right now. This is a time-consuming job. I'll be adding new material as quickly as I can, but at least there are a few things for you to check out as I plug away.
For now, writing this post to let you know there's art to check out (some you probably have never seen before) gives me an opportunity to post a picture of a half-naked wizard; always a plus in my book.
It's probably a bad idea to tell a necromancer "Sorry, I'm just not that into you." He's gonna bone ya one way or the other.