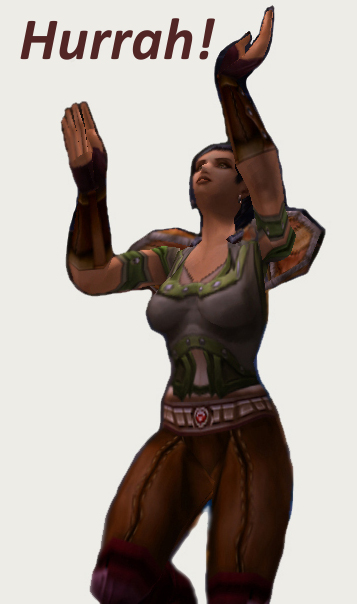 MY THANKS GO out to everyone who talked to me about the paintings. There was a wee bit of last-minute interest, but the auction is now closed. And no bunnies died, David! 
I recognize that original art is a luxury item. For most people these days, "luxuries" extend little further than eating out at a restaurant, or simply paying bills on time. Decades ago, someone told me "Art is priceless. Any specific piece of artwork is worth exactly what someone will pay for it." I sincerely appreciate these good men who elected to spend some disposable income on my art.
In my own case, paying bills and not having the dogs look woefully at me over their empty dinner bowls makes me much happier. If I still had a cat, I would always be accused of malice should a dinner bowl turn up momentarily empty. Dogs are more understanding but the bleakness of sad puppy-dog eyes can rip out your heart.
In any case, my deep congratulations to the winners! I am always glad to know my work is going to a good home. I know that is certain with these two pieces. Thank you all!